November was bitter cold and December was the exact opposite. Does that mean winter is over?

The short answer to that is NO.
First, the technical stuff: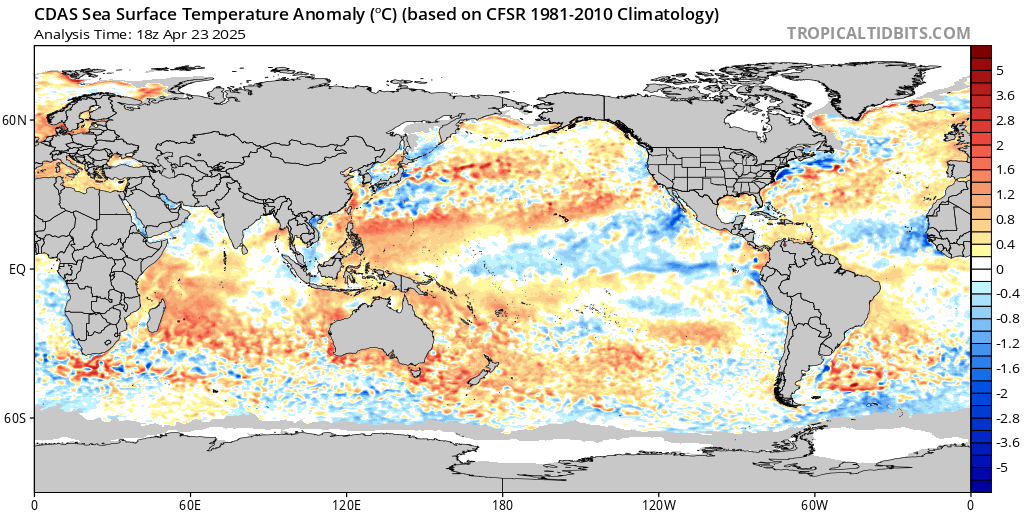 Taking a look at the Sea Surface Temperature anomalies, one issue is the position of the "warm blob" over the Gulf of Alaska. This IS and WILL be a player in what happens for the rest of he winter. The position of the warmer water is not close to the Northwest Pacific coast. While it's been pretty active in the Northwest, because of the position of the "warm blob," ridging can't build across the Western United States. Therefore, there's a trough (colder and stormy) in the west and a southeast ridge develops in the east.
Until this builds closer to the coast, our weather pattern is going to be up and down. There are signs that this is expanding and this should support more ridging in the west and a trough (active and colder) in the east.